ABOUT US
With over 35 years experience in non-ferrous metal business especially copper enameled wire (magnet wire), it guarantees that we, Metal 111 Co.,Ltd. is one of the most preferred companies in this field.
Our business started from copper magnet wires and then diversified to various kinds of products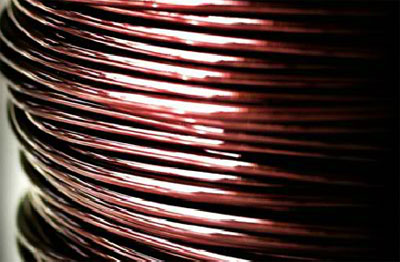 including aluminum, brass, phosphor bronze materials, compressors, motors, transformer, oxygen-free continuous rotary extrusion machines, construction materials, electrical & lighting supplies, and etc.
The headquater is located in Bangkok, Thailand. And representative office in Vietnam and Myanmar in order to serve our customers who are located thoroughly South East Asian region. Please explore our website for more information.
Metal 111 Co.,Ltd. is fully committed to make our customers satisfaction as a priority. Thus, we always give full attention to completely understand our customers' requirements.
We ensure to use our experiences and expertise to generate the maximum benefits for all customers. Our clients can rely not only on supplied superior product quality, but also quick delivery services. Together with after-sale service is second to none.